I've been all sorts of productive today, so it's break time now. I suppose I
could
have done any one of the posts I've been meaning to. A crafty one (maybe about my failed attempts at finishing xmas knitting on time?), a picture post (I still have balloon rally pics to share from last September), even a thinky thought post but NOPE. You get a meme instead :D
Go to Wikipedia and hit random. The first random Wikipedia article you get is the name of your band.
Go to quotationspage.com and hit random. The last four or five words of the very last quote of the page is the title of your first album.
Go to flickr and click on explore the last seven days. Third picture, no matter what it is, will be your album cover.
Use photoshop or similar to put it all together. Post it with this text in the caption.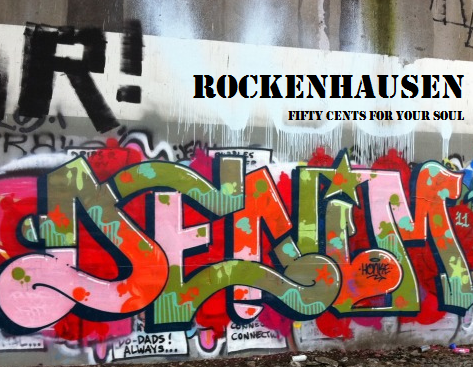 From wiki - Rockenhausen is a Verbandsgemeinde ("collective municipality") in the Donnersbergkreis, in Rhineland-Palatinate, Germany.
(Honestly? I've heard worse sounding band names)
From quotationspage - Hollywood is a place where they'll pay you a thousand dollars for a kiss and fifty cents for your soul.
Marilyn Monroe